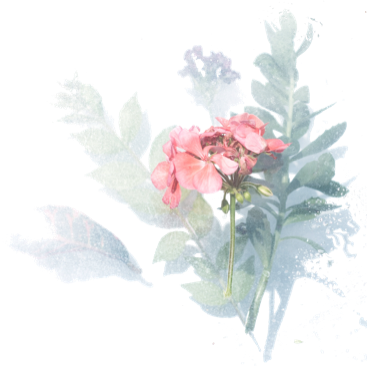 VersaPro Sunless Tanning
We proudly provide Sunless, Inc.'s latest breakthrough in heated sunless spray tanning. Experience ultimate comfort with VersaPro's heated environment and a perfectly applied tan every time with our latest advancements in application and height sensor technology. Choose from 4 levels of color and multiple skin care treatments to customize your spray tanning experience.
Tanning Services
Skin Perfecter (balances skin's PH level for an even tan)
$10
Moisturizer (hydrates skin & extends tan)
$10
Please see the video below to learn more!