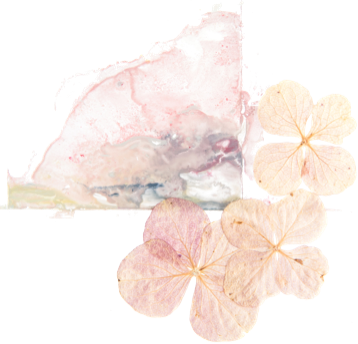 Welcome to American Nails and Spa
American Nails and Spa is proud and honored to be voted number one and best of Omaha for nine years in a row for Manicures and Pedicures. We know how important it is to have highly trained and experienced licensed nail technicians and a staff that is friendly and always ready to great customers  with a smile.
We are dedicated professionals that are committed to providing an exceptional customer service experience, a clean environment, state of the art ventilation system, and offer a wide variety of services and large parties (bridal, office, holiday,  family, etc) using high-quality products that are chosen for superior performance.
Nail Services
Make a statement with beautiful nails.  We use the finest quality products in the market to ensure satisfaction.  Relax your hands and feet while you get pampered!
American Nails and Spa offers the most innovative nail technologies from
Dipping Powder,  Shellac, Solar Nails/Acrylics and
Herbal Aromatherapies to Traditional Manicures and Pedicures.
Learn More
Waxing & Threading Services
Waxing is a great way to get rid of un-wanted body hair. It leaves your skin smooth for a longer period of time. Waxing helps avoid ingrown hairs, and helps the hair follicle become smaller, which helps the hair grow back thinner and finer.
Threading the eyebrow or upper lip helps give your skin a clean and defined shape.
Learn More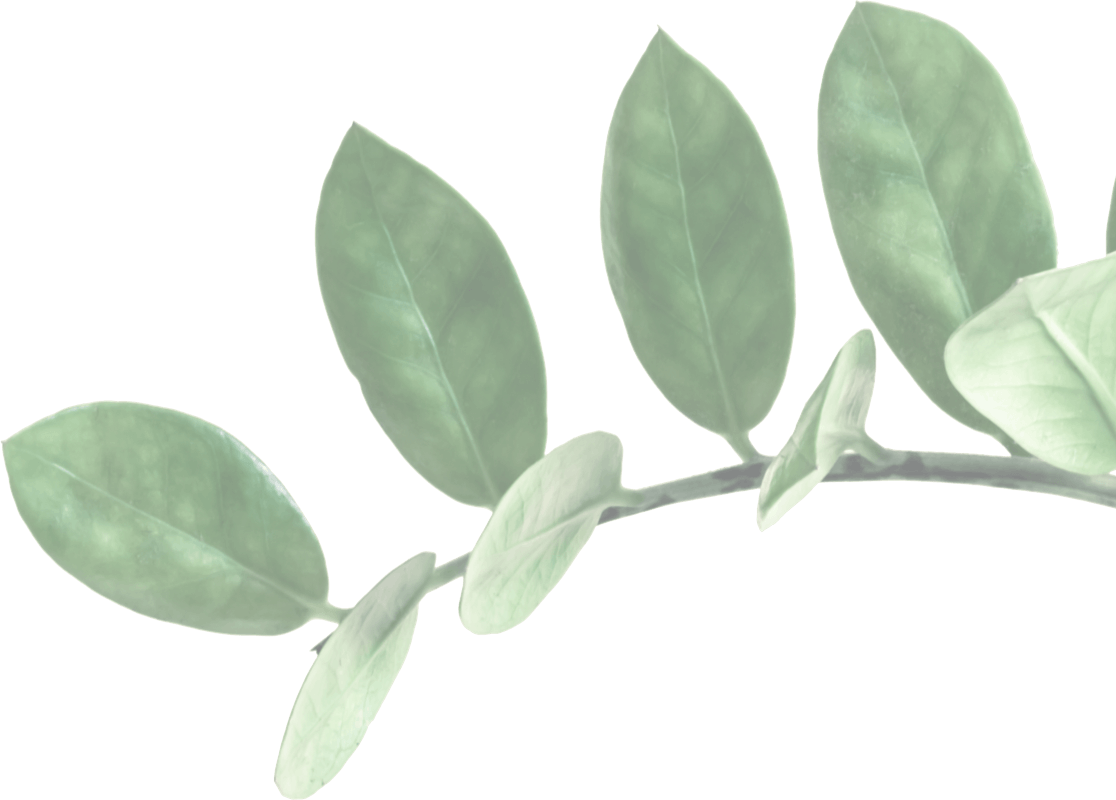 VersaPro Sunless Spray Tanning Services
We offer the the newest version in spray tanning.
*All our tanning solutions are infused with marine algae to detoxify and rejuvenate skin.
*Breakthrough technology helps eliminate skin-odor
*Hydrate and extend your tan with Perfector and Moisturizer options
*Gluten Free, Paraben Free, Cruelty Free, Non-Comedogenic
Learn More