VersaPro Sunless Tanning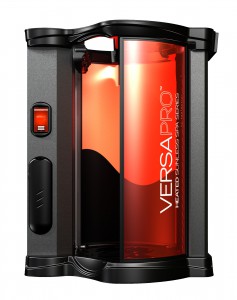 This is an amazing new state of the art way to get the tan you want without the harmful UV Rays.
This is very safe for all skin types the solution is made from mostly water and sugar.
We Offer two different Bronzing solutions that have 4 levels of color.
Cosmetic Bronzer will show immediate results when the solution is appreciated.
Clear Bronzer is ideal for your lunch hour or if you have lighter cloths on. This solution will show up in 4-6 hours from application.
Using the perfecter, this will help the tanning solution stick to your skin better
Using the Moisturizer helps seal in the tanning solution, this will help keep your tan up to 7 days or longer.